Dear East Meadow School Community, As 2022 comes to an end, join me in taking a moment to reflect upon the people and events that have enriched our lives and brought joy to our spirit. I would like to thank everyone for their kindness and support throughout 2022. I look forward to what the year brings as we continue to ensure that Great Happens Here for all our students and staff. I hope you and your family are able to enjoy each other's company during the winter break. From our Central Office family to yours, Happy Holidays and Happy New Year! Dr. Kenneth A. Card, Jr. Superintendent of Schools

INVITATION FOR COMMUNITY FORUM The East Meadow Board of Education has engaged with District Wise Search Consultants to conduct the search for its next Superintendent of Schools. Superintendent Dr. Kenneth Card's retirement will be effective August 31, 2023. On behalf of The Trustees of the East Meadow Board of Education, we would like to invite you to attend a forum led by the search consultants. Your input will be invaluable to us while we create a "profile" for your next Superintendent. A meeting has been scheduled for November 29th, 2022, at 7 pm at the Leon J. Campo Salisbury Center in Rooms 1A and 1B. For those that are unable to attend in person, please join us at the same time on Zoom. Join Zoom Meeting
https://us02web.zoom.us/j/8628
... Meeting ID: 862 8202 8254 Call in 1-646-558-8656 The participation of all stakeholders is very important during this process. All information gathered will be included anonymously in a report that will be prepared for the Board. For those unable to attend the meeting, or for those who prefer to provide their suggestions and opinions privately, a confidential e-mail address has been established by the consultants…
emsupsearch@districtwisesearch.com
This address will accept e-mails until December 2nd for inclusion in the report. Any e-mails received after this date will be forwarded anonymously to the Board of Education.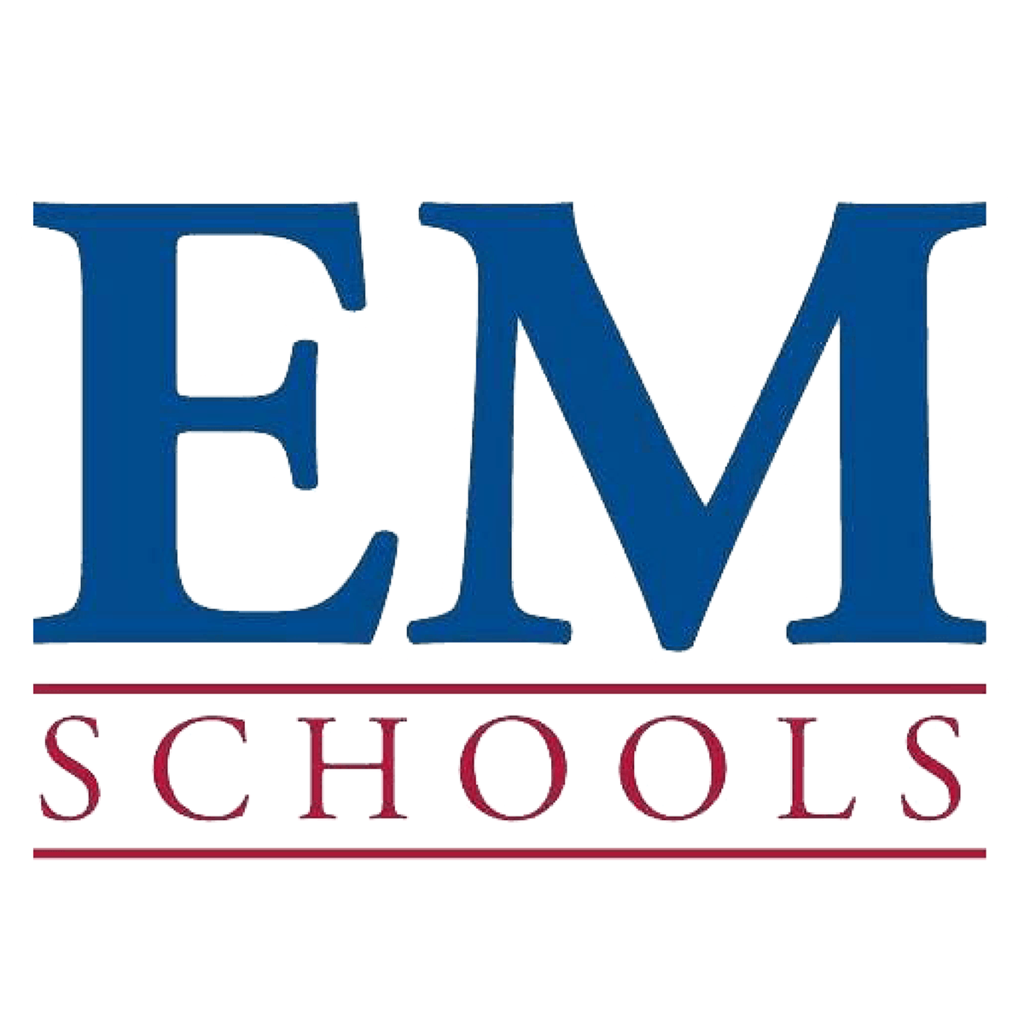 Students and staff at Woodland Middle School celebrated Veterans Day with a number of activities in which invited veterans shared their experiences as service members. We are thankful for the service of both veterans and active-duty members of the US Armed Forces.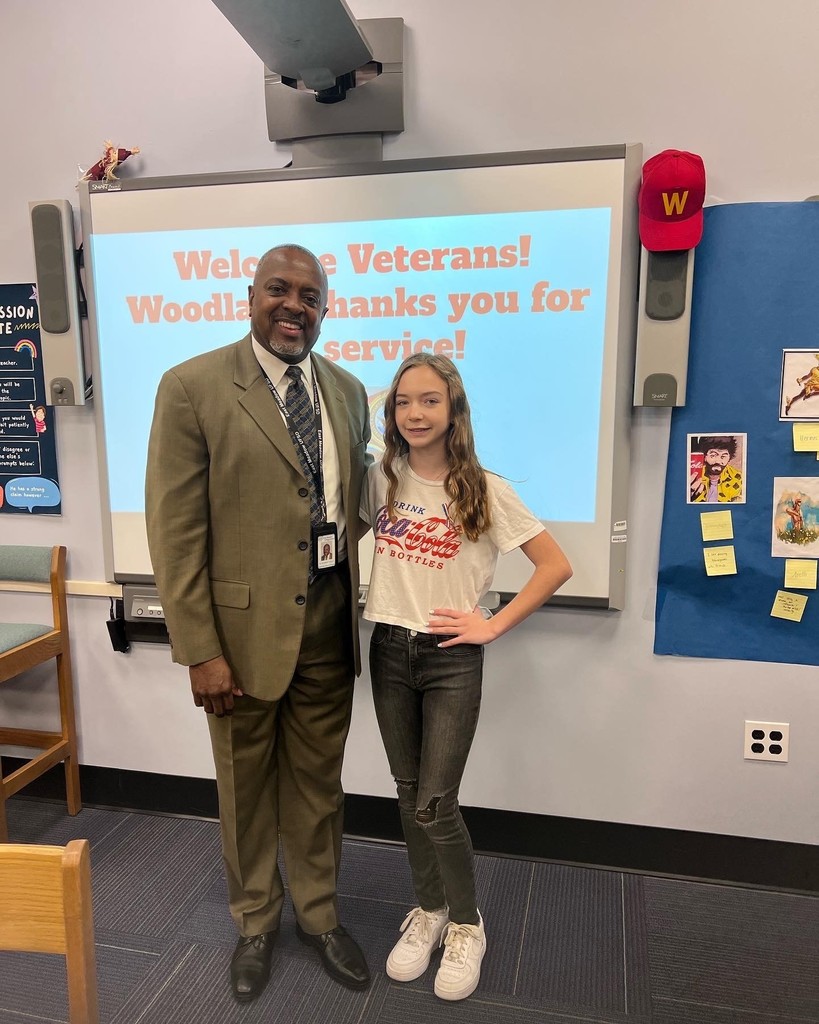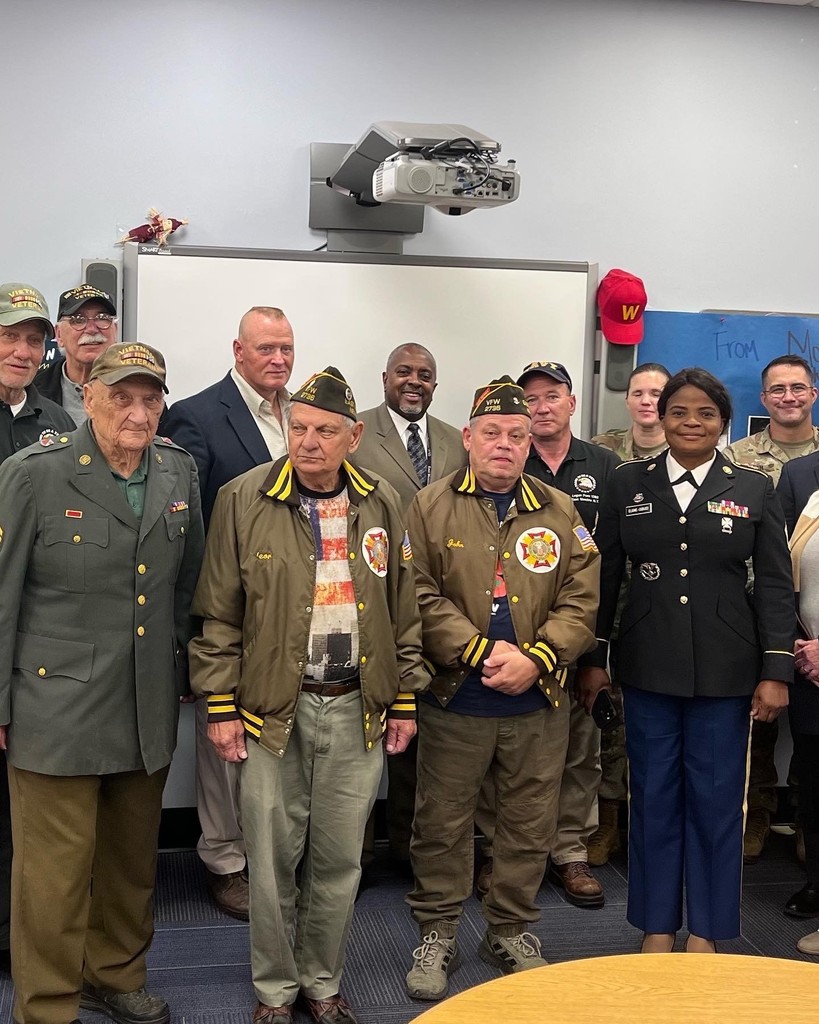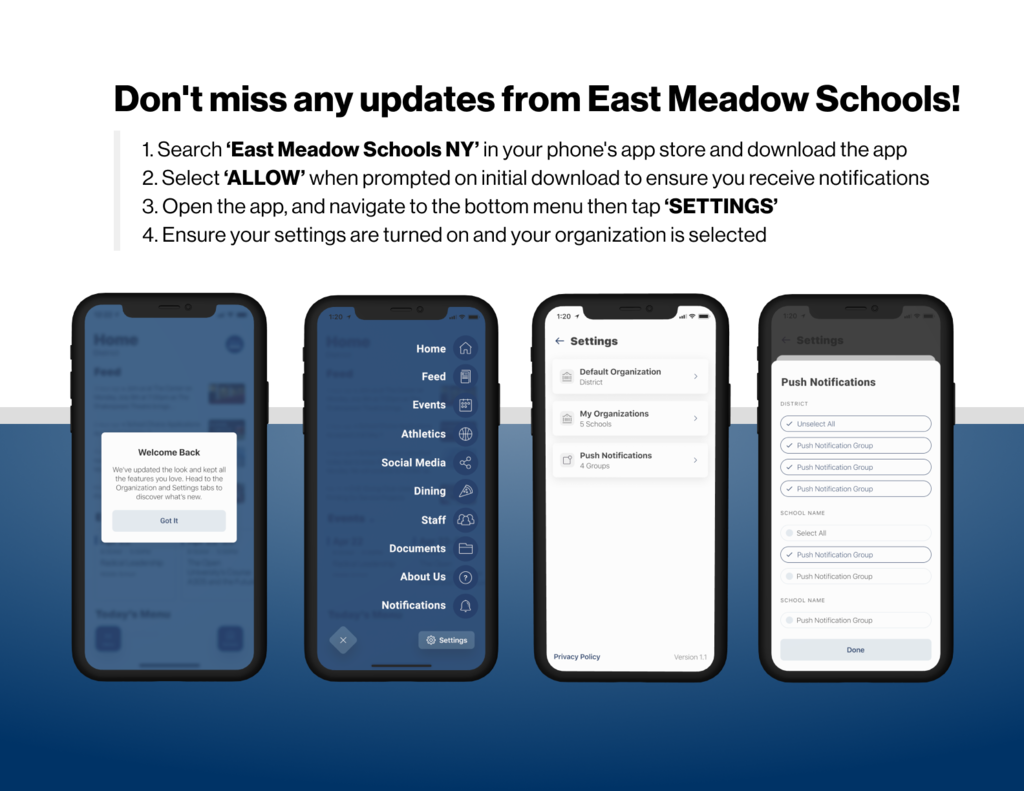 It was another great turnout during the district's annual Safe Halloween at East Meadow High School! #GreatHappensHere22_23
First graders in Ms. Olson's class at Bowling Green crafted their own colorful drawings to celebrate Diwali! #GreatHappensHere22_23
East Meadow wishes all who observe a very happy and prosperous Diwali!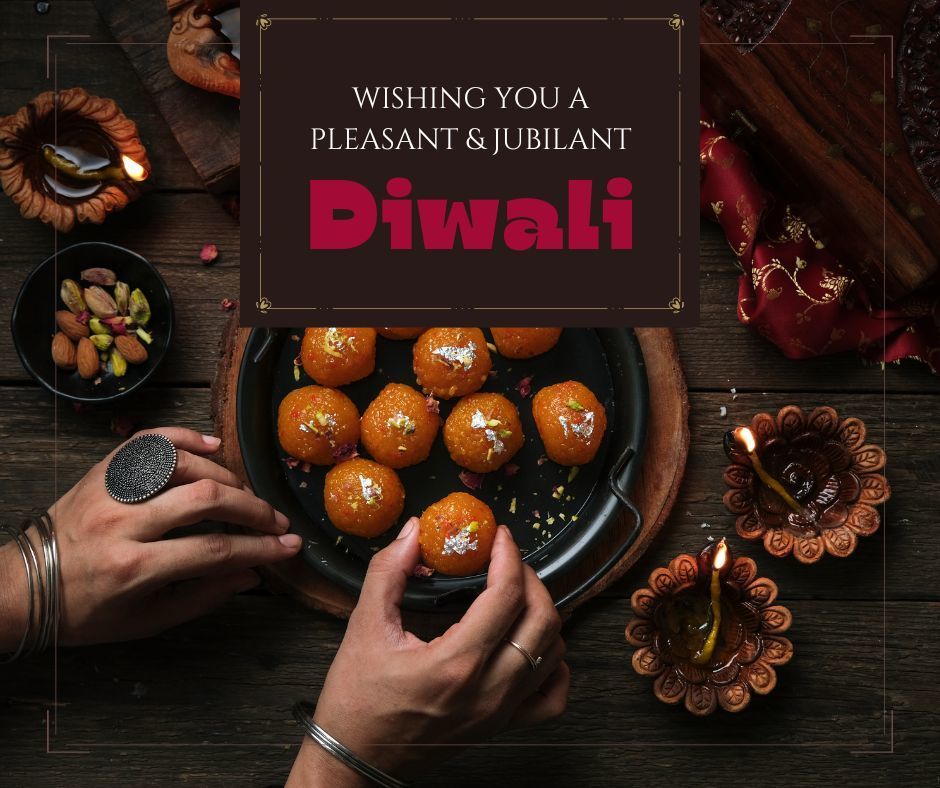 Plenty of smiles on a beautiful afternoon during the W.T. Clarke Rams' Homecoming festivities! #GreatHappensHere22_23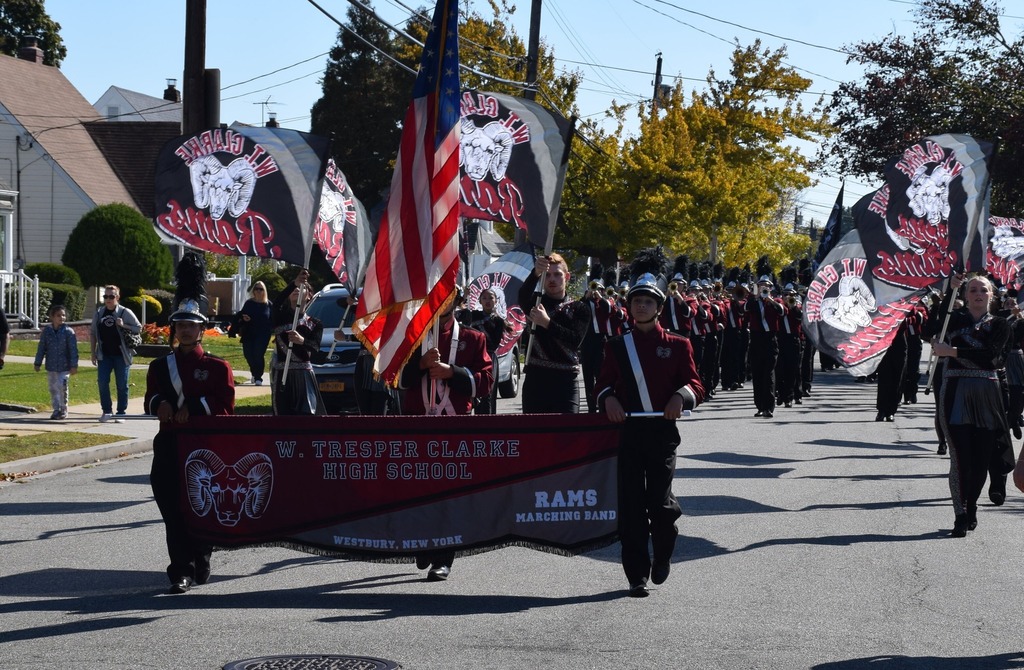 Congratulations to East Meadow High School's August graduates! #GreatHappensHere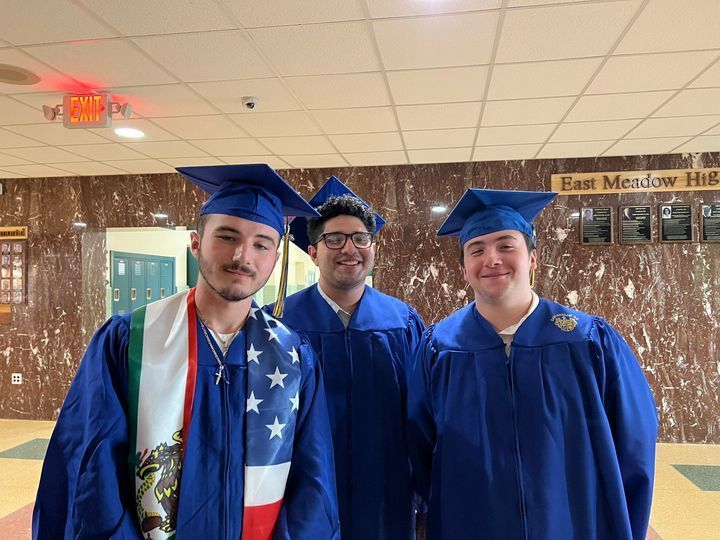 The district's newest teachers were welcomed during our annual New Teacher Orientation! #GreatHappensHere
#TBT: Parkway's exploration of American Indian civilization in 2017! #GreatHappensHere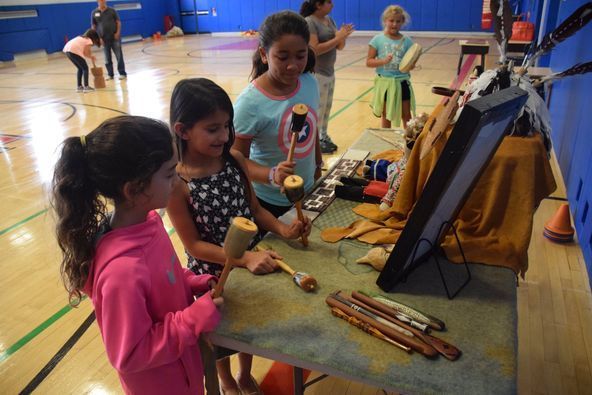 Some of our students got to visit White Post Farms in Melville! Our students enjoyed meeting all of the animals up close! #GreatHappensHere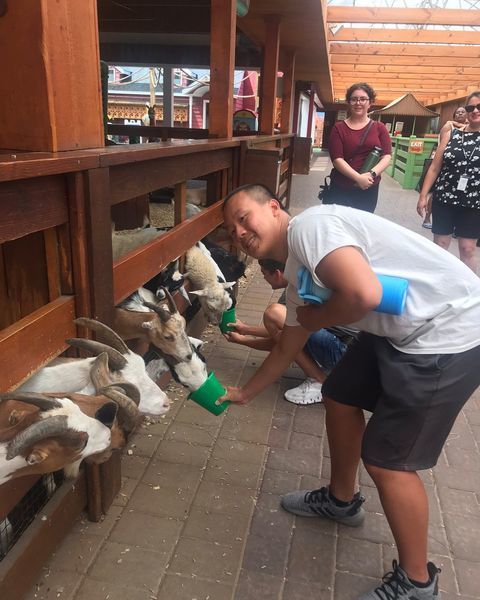 #FBF: A STEM project in Mrs. Rotolo's class at W.T. Clarke High School (2017) in which students created cells out of Post-It Notes! #GreatHappensHere